Airports
Normanton Airport
The Normanton Airport is located on Airport Road, and operates from Monday to Friday. Flights to locations available from the Normanton airport include Cairns, Burketown, Doomadgee and Mount Isa.
Flight bookings can be made at the Normanton airport, and both cash and credit card are accepted as payment. Please note that flight prices may vary according to how full a flight is.
For more information on available flights please go to http://www.rex.com.au/ or call 13 17 13.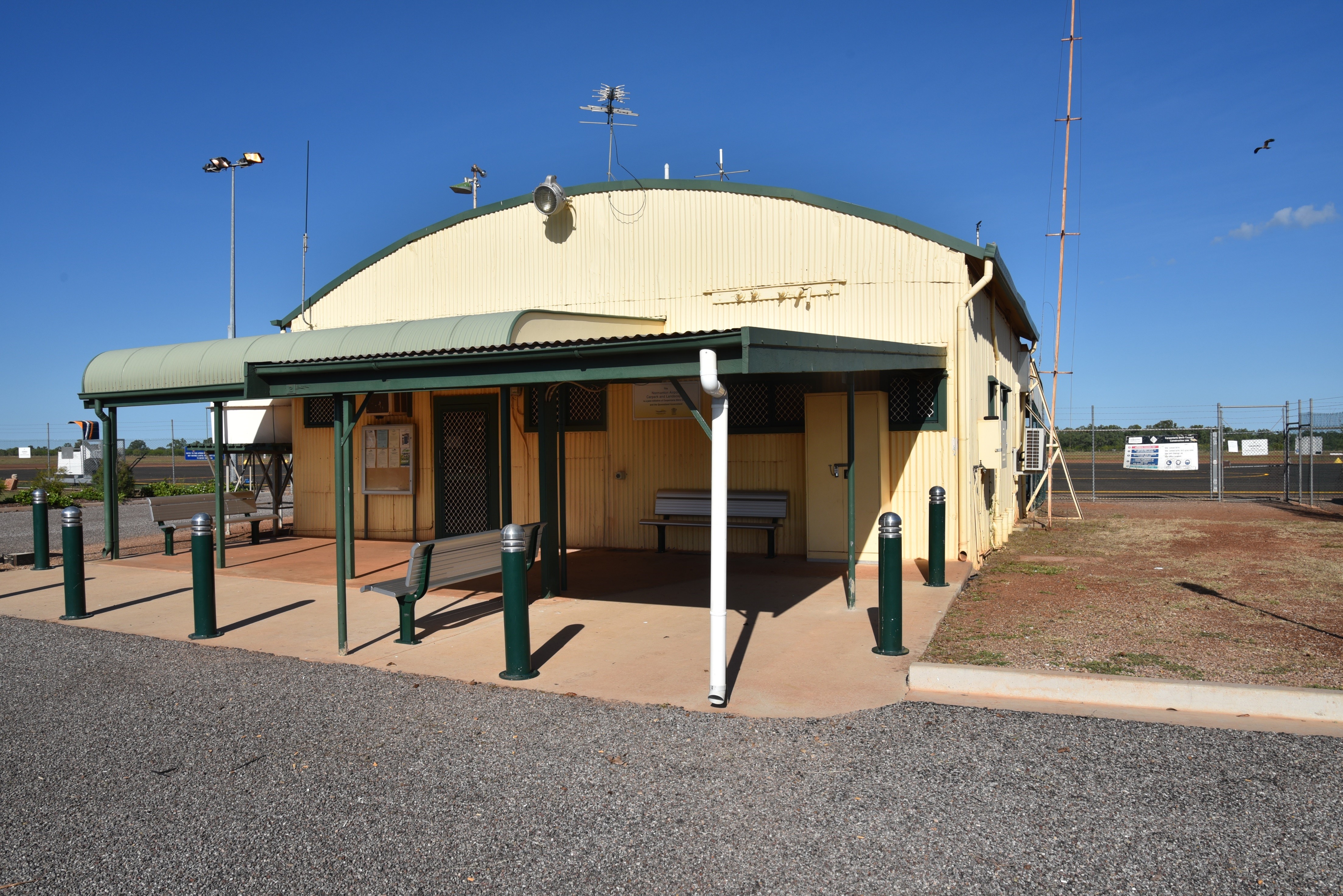 Karumba Airport
The Karumba Airport can be found at Fielding Street. There are no commercial flights operating from the Karumba Airport.
For more information please contact the Karumba airport on 0427 117 765, or fax 4745 9815.