Shire Hall
The Shire Hall is a multi-purpose facility used regularly for community events and functions catering to the needs of locals and tourists alike. The Shire Hall is available for hire subject to the approval of council, and includes access to tables, chairs, kitchen, a meeting/ training room and BBQ lawn area outside.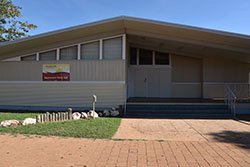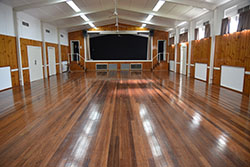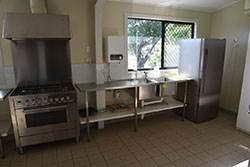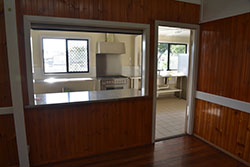 The kitchen facility inside the hall includes a commercial size oven and stovetop, fridge, sink and preparation area as well as a food and drinks servery.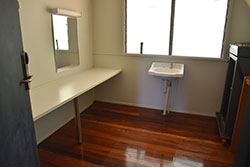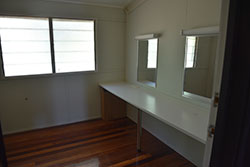 The Hall stage has three separate changing/ side rooms as above.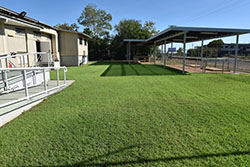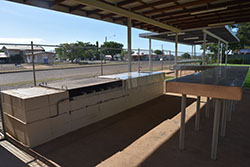 Outdoor lawn and BBQ area.
Shire Hall Training / Meeting Room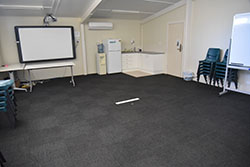 Any Fees and Charges for the hire of Council facilities are listed in the current Commercial Fees and Charges Schedule, otherwise contact the Normanton Customer Service Officer on Phone: (07) 4745 2200. Any terms and conditions of hire can be found in the hire form below.
All Hire Forms need to be submitted via Email: cso@carpentaria.qld.gov.au or Fax: (07) 4745 1340 or to Reception at the Normanton Office (Haig Street).